The Logging Experts
Our mission is to serve real user needs with first-class, cost effective software and great support.
Adiscon develops  Windows applications as well as open-source Linux and Unix based solutions. Powerful tools for log, system, and security management. Easy to use. Cost effective.
We offer reliable support services enabling you to use open source tools in full compliance with industry regulations and laws.
Our Specialities
Professional Solutions for logging – used for over 20 years. In large multi-national enterprises. But also in small shops.
Inventors…
We invented the Windows event log reporting type of software. We were the first to provide a highly threaded linux syslogd. The original RELP protocol for reliable syslog delivery was also invented by us… more to come…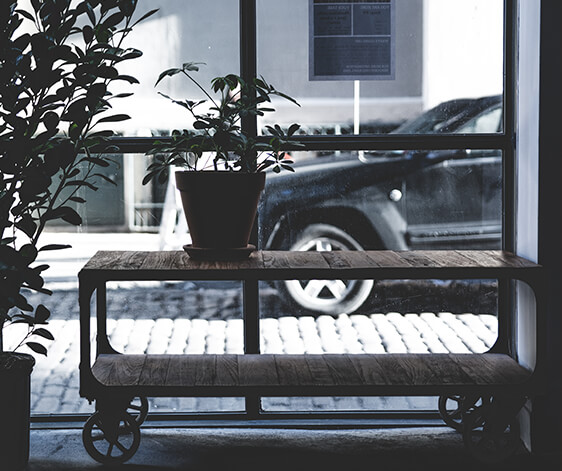 This is how our products and services evolve. We listen very carefully what our customers really need. We kindly ask them to explain and express their ideas. Very often, these ideas turn into very valuable product features. In this "imagination process", we do not limit us to size of customer or potential revenue – just on what makes your life easier. Often, "strange ideas" have turned out top be the most successful ones.
"Everything you can
imagine is real"
 Pablo Picasso