Do you like Linux?
So do we! We always had a free software in our portfolio. Actually, Adiscon's Rainer Gerhards contributed to free software even before the term "open source" was coined. "Public Domain Software" it was called in those days.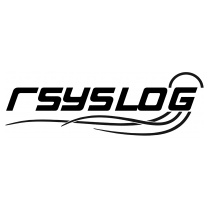 For many years, Adiscon contributes to open source development. Best known is our rsyslog project, which we started back in 2004 and has become one of the world's most dominant logging implementation. We also contribute several libraries and other things that help make the logging world better.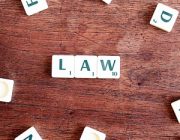 corporate requirements
Law and industry regulations or best practices often require an organization to ensure someone is responsible for open source projects in use. This unfortunately can become a major stumbling stone. Not so with Adiscon's support services. We not only know exactly what the logging tools are doing, we also provide support contracts that let you rest assured all is well. Legislation-wise. Technical. Our friendly staff will tell you how to make the best out of, e.g. rsyslog. The same staff, that on other occasions develops new features.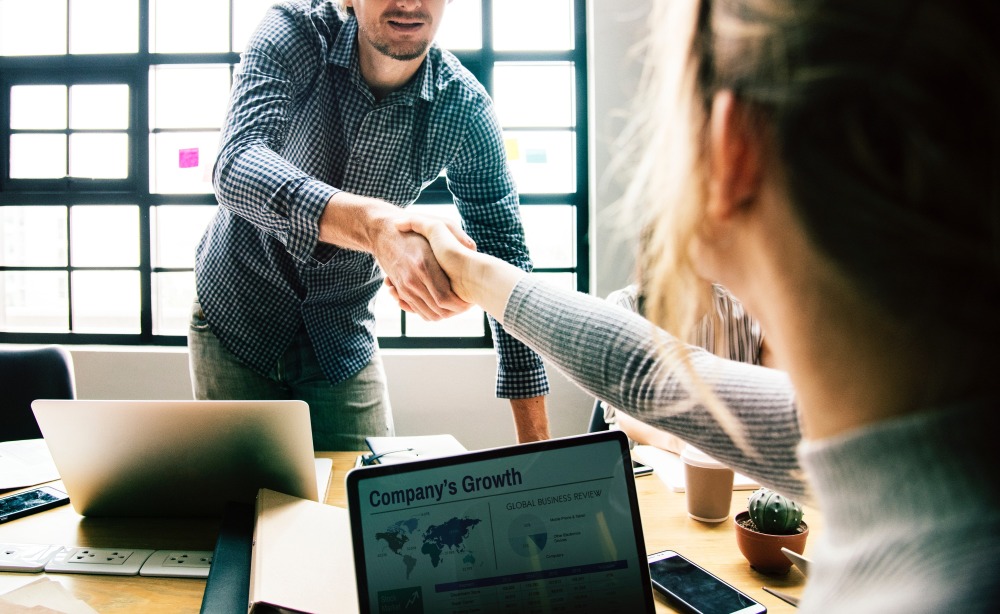 consulting
Have a complex need? Want to do it right, right from the beginning? Our Consultants are ready to help. Consulting does not always require us to come on-premises. Instead, we also offer consulting services via remote assistance, carried out via Cisco WebEx or similar software.