Customer-oriented. Up to the point. Highly Knowledgeable. This is what Adiscon provides in it's service offerings. Be it Windows or open source – we always have the right service offerings.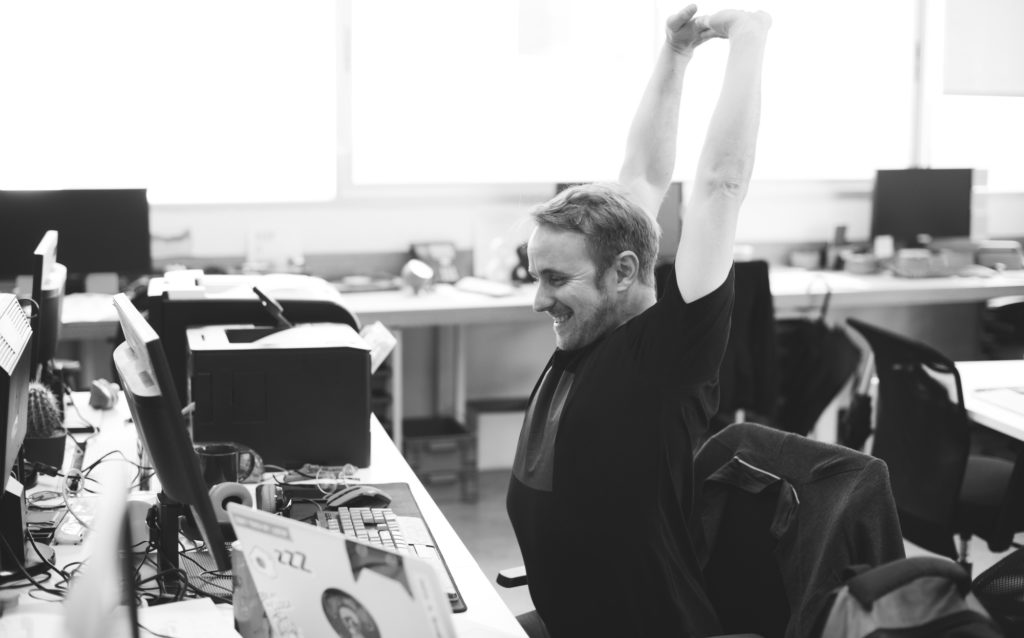 Consulting
Our consulting services bring top-notch subject matter experts right to your disposal. Have a logging infrastructure question? Why not engage Rainer Gerhards, rsyslog maintainer and base syslog RFC author? No problem with Adiscon Consulting services.
Custom Development
The same, by the way, is true if you just need "that little feature" to make your life much happier. For Adiscon's closed source offers, changes are often covered by UpgradeInsurance and for open source they are often covered by our support contract. And if it is a larger project, you can always hire us for custom development.
Windows
Do you need to stay always up to date with your software? Want fixes fast, be sure to work on supported OS platforms. Use Adiscon's UpgradeInsurance to maintain your closed source products. It not only guarantees life-time free updates but also offers priority support. All in one convenient package.
Open Source
Did you know? The top problem in using open source software is to ensure that you have somebody responsible for maintaining it. Part of that compliance criterion is solved by e.g. purchasing OS vendor support. But for critical systems, like the logging infrastructure, this is often not enough the meet the requirements. We've seen cases where this lead to the unnecessary purchase of commercial products where open source would have fit much better. With Adiscon's support services for the rsyslog family of projects, you can solve the compliance need at ease and for small cost.