In the past couple of weeks we have implemented a new customer service system. While the current system works pretty well, it no doubt looks and feels "a bit" dated. The new system, among others, provides a much better experience on mobile devices (and small screens in general). Also attachment-handling and text formatting has been improved.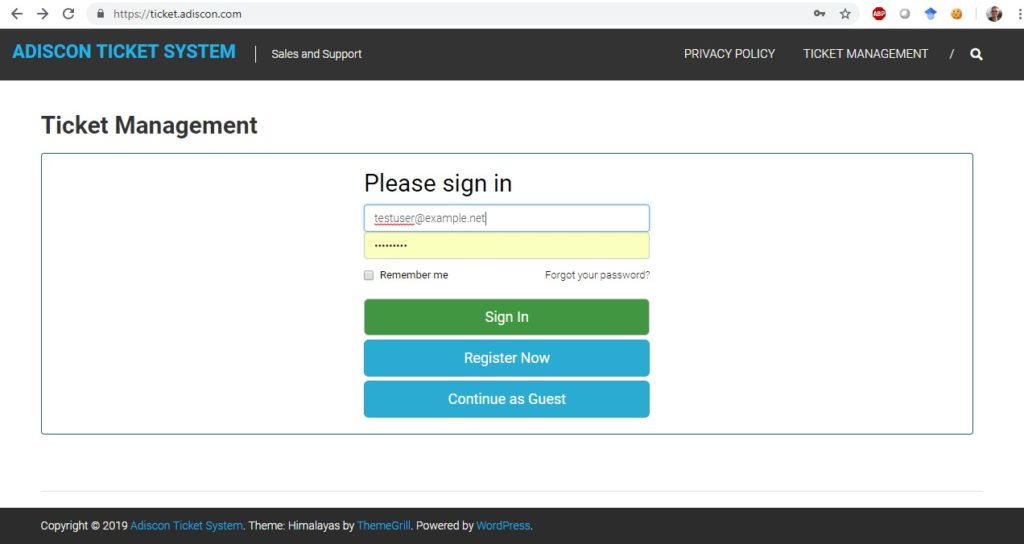 We have trialed the new system with some select users during the past couple of weeks. As it looks, everything works pretty well. So we plan to move the new system into production in the week of 4th to 8th of February. Please do not wonder if you see the new user interface – we have not been hacked.
If you use the system via email (many do), you will probably notice only slight changes. Once we have switched over to the new one, mails will be handled by it. This causes a slight inconvenience: existing ticket replies will then go to the new system and create a new ticket over there. Unfortunately, there is no decent way to avoid this and at the same time ensure that the old system is phased out. So we hope you pardon this inconvenience.
The web interface drastically changes – after all, that was a main point for the decision. However, the new one is pretty intuitive – and this is also what we experience during the trial period.
Note that the old system will remain on the web, so old tickets can still be looked up. In theory, it will also be possible to create new tickets in the old system. We do not recommend this and we will probably disable the capability if if causes trouble.
The new system can already be accessed under https://ticket.adiscon.com. Next week we will probably do a redirect from the old web address to the new one – and create a different address for the old system. We will post a notice when this happens.
Comments, questions, suggestions? Please let us know at info@adiscon.com!
Moving to New Customer Service System